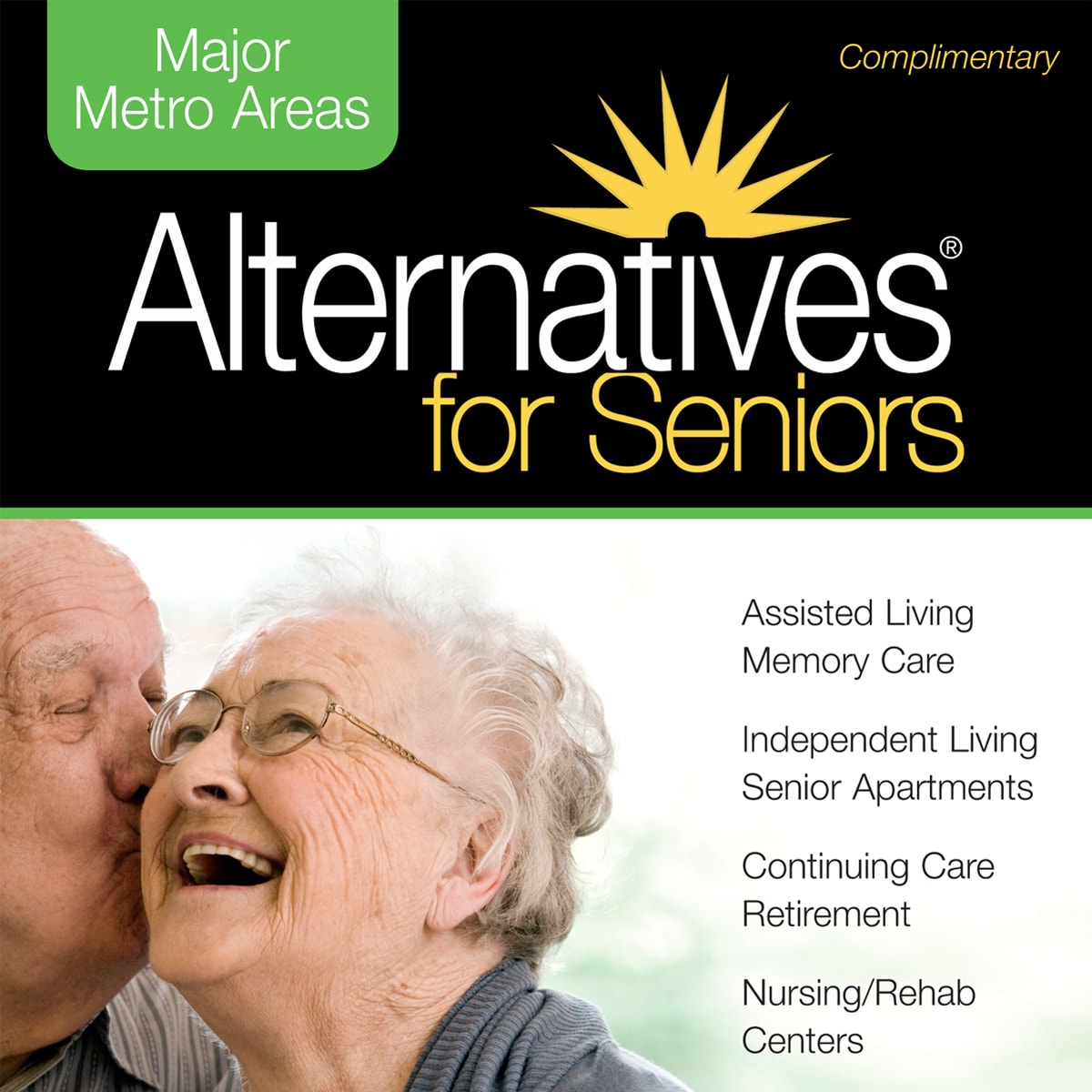 Print Directory
Since 1992, Alternatives for Seniors has been publishing senior housing and care directories in nine metropolitan regions (five states).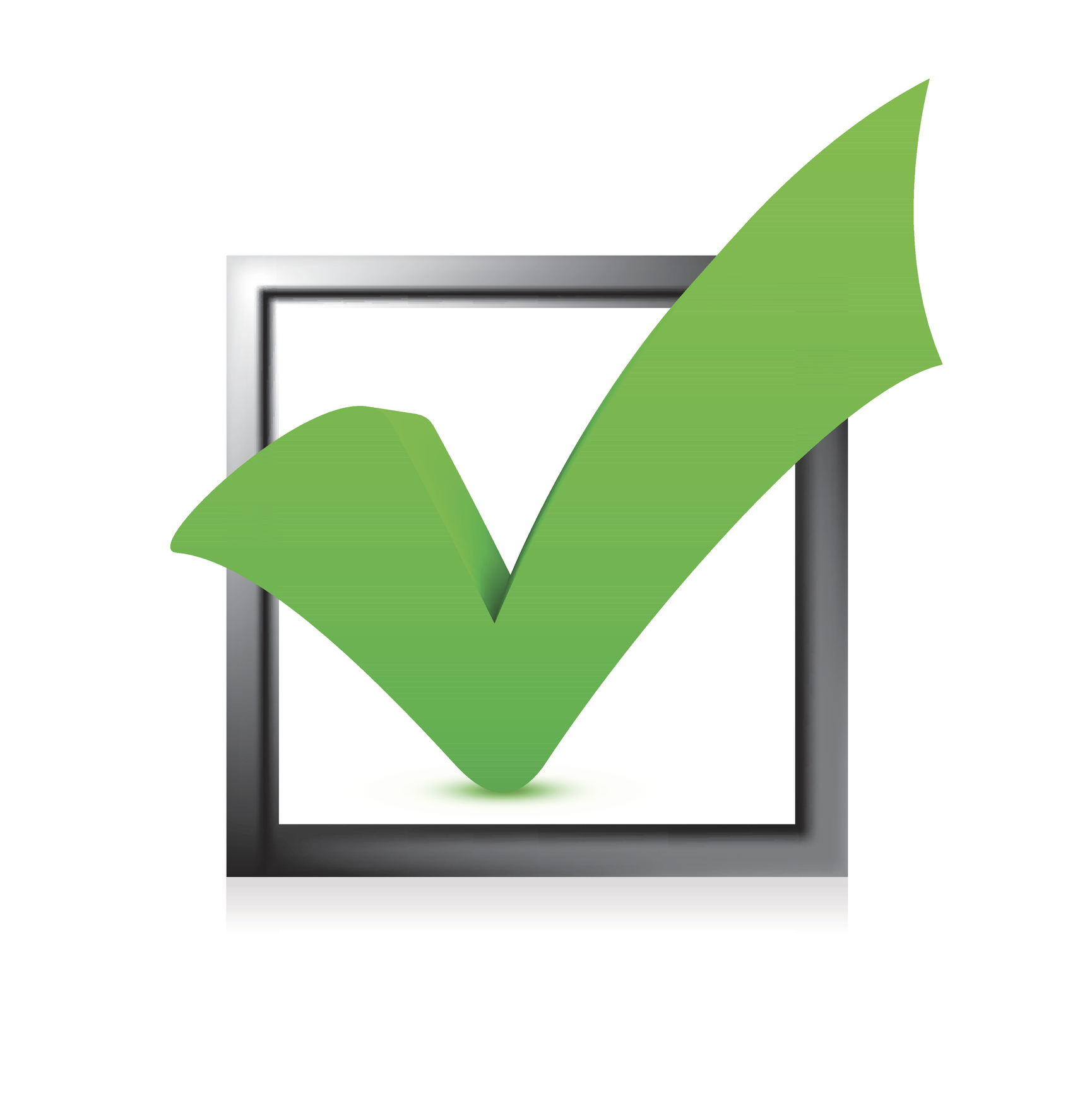 Helpful Checklists
Alternatives for Seniors provides helpful checklists which assist with decision making and can be printed as a useful tool when visiting communities.
Videos
Learn about the different alternatives available. Whether looking for retirement living, or need assistance with daily activities, there is an option.
Senior Living Communities
Details on thousands of senior living communities
Considering today's aging nationwide population, and the increasingly complex range of housing and service options targeted to the growing senior market, there is a great need for direct access to the information. Our audience (seniors, their family members, their loved ones) is a growing audience and we cater to their need of quality information and assistance in three ways: in print, online, and via telephone.
Alternatives for Seniors is dedicated to helping seniors, senior care professionals, and senior living communities nationwide.
Find the right senior community for your loved one
Senior Care Advisor Assistance
The Alternatives for Seniors Information Center provides free assistance to families seeking options for seniors in need. We'll ask you a few questions and help you determine the level of senior living, care, and services that best meet your personal situation.

Whether you're searching for yourself or a family member — whether you're planning for the future or moving soon — our knowledgeable Information Specialists are committed to helping you sort through the many options available.

With one phone call, you'll have access to a knowledgeable expert, under the direction of a Certified Senior Advisor®, who can answer your questions and connect you to multiple senior communities, care, and services.
Call for free assistance.
(888) 904-1990