Brookdale Baywood
310 S 63rd St -

Mesa,

AZ

85206

(Maricopa)
(888) 347-7049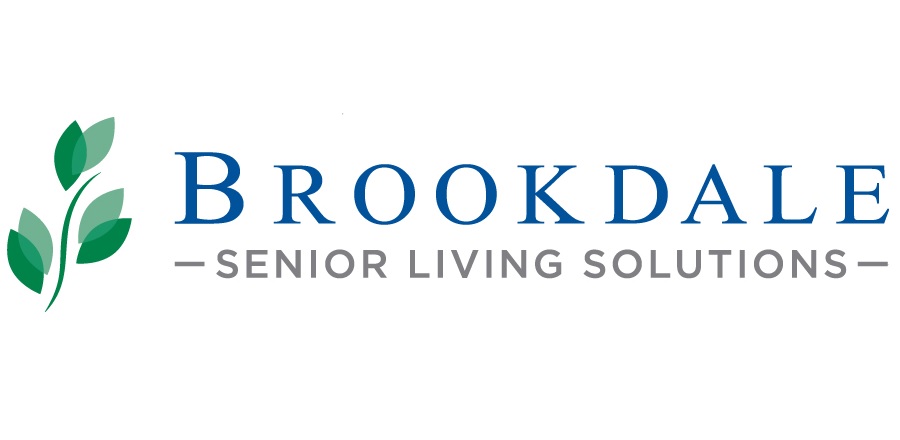 As real estate agents like to say, "Location, location, location". Read more
About Brookdale Baywood
As real estate agents like to say, "Location, location, location". That's the perfect way to describe Brookdale Baywood. Our East Mesa location truly is ideal with virtually every type of medical facility available in the immediate area and all kinds of specialists, rehabilitation facilities, Mecasa Skilled Nursing (literally next to us), the Desert Pain Center, Swaggler Wootten Eye Care, East Valley Hearing and Banner Baywood Hospital just a half block away.
We are also located in a thriving mixed business/residential area just across the street from Leisure World and an easy three-mile drive from Red Mountain Senior Center where our air-conditioned van takes residents throughout the week. Beautiful downtown Mesa, a favorite destination for dining, shopping and attending events at the Mesa Center for the Arts, is about seven miles from Brookdale Baywood.
In addition, our community is located close to many attractions in the area like Rockin R Ranche, Barleens Arizona Opry dinner shows, Broadway Palms and area casinos to name just a few that our residents enjoy. Scenic drives to Swaro Lake, Tempe Town Lake and Canyon Lake are also often on the monthly calendar, especially in May when the desert is in spectacular full bloom. Wherever our residents want to go, the Life Enrichment Director does their best to accommodate their requests.
Brookdale Baywood was designed as an assisted living community and it's who we are and what we do. So every element was carefully planned to accommodate the needs of seniors looking for a more carefree, relaxed lifestyle. Our 104 beautiful assisted living apartments include a full range of studio, studio deluxe and one-bedroom units. Each offers large windows and tall ceilings to take full advantage of the glorious Arizona desert light. In addition, every apartment includes a small kitchen area with a sink and refrigerator, as well as a spacious wheelchair accessible bathroom with an extra wide doorway and padded bench seat in the shower and individually controlled air conditioning and heating. Residents are also welcome to bring in a microwave.

Click on the to view details.