Brookdale Tanque Verde
9050 E Tanque Verde Rd -

Tucson,

AZ

85749

(Pima)
(877) 819-6949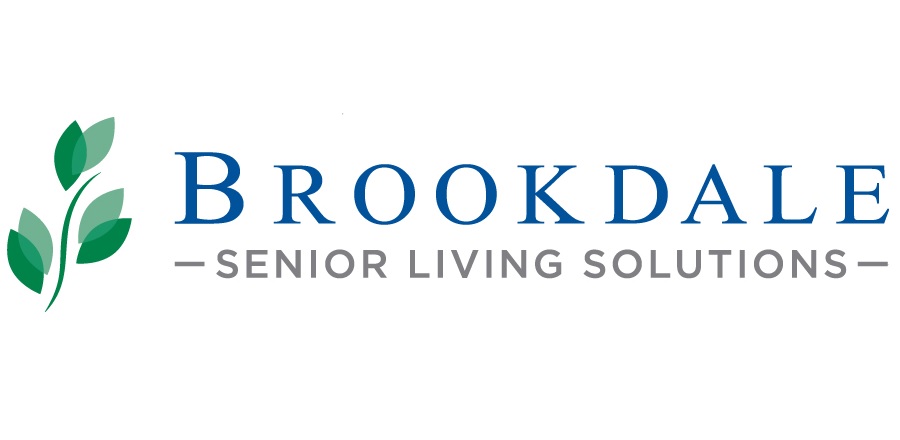 Located in the east side of Tucson at the base of the majestic Catalina Foothills, Brookdale Tanque Verde, formerly Tanque Verde, offers Alzheimers Care in Tucson, AZ and is close to hospitals, shopping and all amenities that Tucson has to offer. Read more
About Brookdale Tanque Verde
Located in the east side of Tucson at the base of the majestic Catalina Foothills, Brookdale Tanque Verde, formerly Tanque Verde, offers Alzheimers Care in Tucson, AZ and is close to hospitals, shopping and all amenities that Tucson has to offer. With over 300 sunny days per year, residents enjoy outings and drives to nearby Aqua Caliente Park, Sabino Canyon and the Saguaro National Monument. Beautiful walkways and bicycle paths surround us for residents and families to enjoy.
Our homelike memory care community has 42 senior apartments all on one level for easy access for our residents.We have three wonderful apartment types that include private, studio and companion suites. A studio is a smaller shared room where two residents share a bedroom, a closet and a bathroom. Our companion suite has two bedroom areas with a shared entry door and bathroom. Our private units have a bedroom, closet and bathroom.

Enjoy dining with friends and family in the private dining room or eating with other residents in our main dining rooms, relaxing with a good book in the library, kicking back in the TV room or strolling with friends along the walking paths in the courtyard. These activities give residents and their loved ones the opportunity to get to know one another and enjoy each other's company. We also offer a wide range of activities each month, home cooked meals and off-site excursions. Each day at Tanque Verde is about living life to the fullest and letting us take care of all the mundane daily chores.

Click on the to view details.