Brookdale Hagerstown
20009 Rosebank Way -

Hagerstown,

MD

21742

(Washington)
(877) 359-0081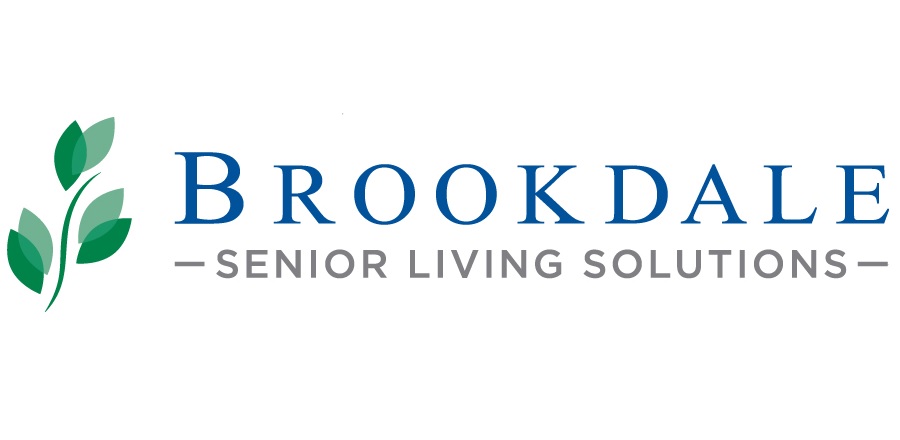 Brookdale Hagerstown, which provides both assisted living and Alzheimer's and dementia care, offers the sense of community you've been seeking. Read more
About Brookdale Hagerstown
Brookdale Hagerstown, which provides both assisted living and Alzheimer's and dementia care, offers the sense of community you've been seeking. Create your cozy sanctuary in our spacious, private apartments and engage with friends and neighbors in our charming, home-like common areas. We are surrounded by beautiful countryside, farms and wooded areas, yet the downtown area, with its many recreational activities, cultural opportunities and events, is just five minutes away. Stay busy as much — or as little — as you like with our full calendar of activities, classes and outings.
As an assisted living resident, you can fill in your social calendar and focus on fun, and we'll provide just the right amount of personal assistance and care to make your life easier. Should your needs change over time, and you require memory care, you have the security of knowing you can remain here, in your home, without leaving familiar surroundings. And there's always the security of knowing that our staff is available 24 hours a day, seven days a week.
We know that moving into a new apartment is challenging; that's why we're here to help. Your first choice is to decide which apartment, of the four floor plans, best suits your needs. Our community offers nearly 100 spacious senior apartments, including studio, one-bedroom and two-bedroom suites. Each apartment has a private bath as well as large windows to let in ample natural light and a kitchenette with full-sized refrigerator, sink and cabinets. We also offer friendship suites where two residents, who either don't want to live alone or wish to save on rent, can share accommodations. You are encouraged to bring your own furnishings, photos and treasured keepsakes to decorate your apartment in your own unique style.
Contact us today to learn more and/or to schedule a visit!
Click on the to view details.
Community Information
Computer Room
Covered Parking
Fitness Center
Game Room
Guest Accommodations
Hair Salon
Laundry Rooms
Library
Lounge Area
Outdoor Areas
Storage Areas
Apartment Features
Semi Private Rooms
Private Rooms
Studios
One Bedrooms
Two Bedrooms
Furnished Apartments
Handicap/Barrier-Free
Individual Climate Control
Kitchenettes
Pets Allowed
Services
Cafe Snack Area
Housekeeping
Laundry
Linen Service
Transportation
Medical Services
24-Hour Supervision
Alzheimer Specialty
Incontinence Care
Medication Management
Nurse Available
Physician Services
Podiatry Services
Respite Care
Activities
Art Therapy
Educational Classes
Exercise Programs
Game Room
Movies
Music/Dance Programs
Outdoor Activities
Scheduled Trips
Social Activities
Meals
Cafe Snack Area
Daily Meals
Daily Meals 3
Dietitian
Restaurant Style Dining
Special Diets
Fees
Private Insurance
Community Information
Convenience/Gift Store
Game Room
Hair Salon
Library
Lounge Area
Outdoor Areas
Apartment Features
Semi Private Rooms
Private Rooms
Studios
Furnished Apartments
Handicap/Barrier-Free
Individual Climate Control
Storage Areas
Secure Environment
Services
Cafe Snack Area
Dietitian
Housekeeping
Laundry
Linen Service
Specialty Trained Staff
Transportation
Medical Services
24-Hour Supervision
Incontinence Care
Medication Administration
Nurse Available
Physician Services
Podiatry Services
Respite Care
Activities
Art Therapy
Educational Classes
Exercise Programs
Movies
Music/Dance Programs
Outdoor Activities
Scheduled Trips
Social Activities
Meals
Cafe Snack Area
Dietitian
Daily Meals
Meals Provided 3
Restaurant Style Dining
Special Diets
Fees
Private Insurance