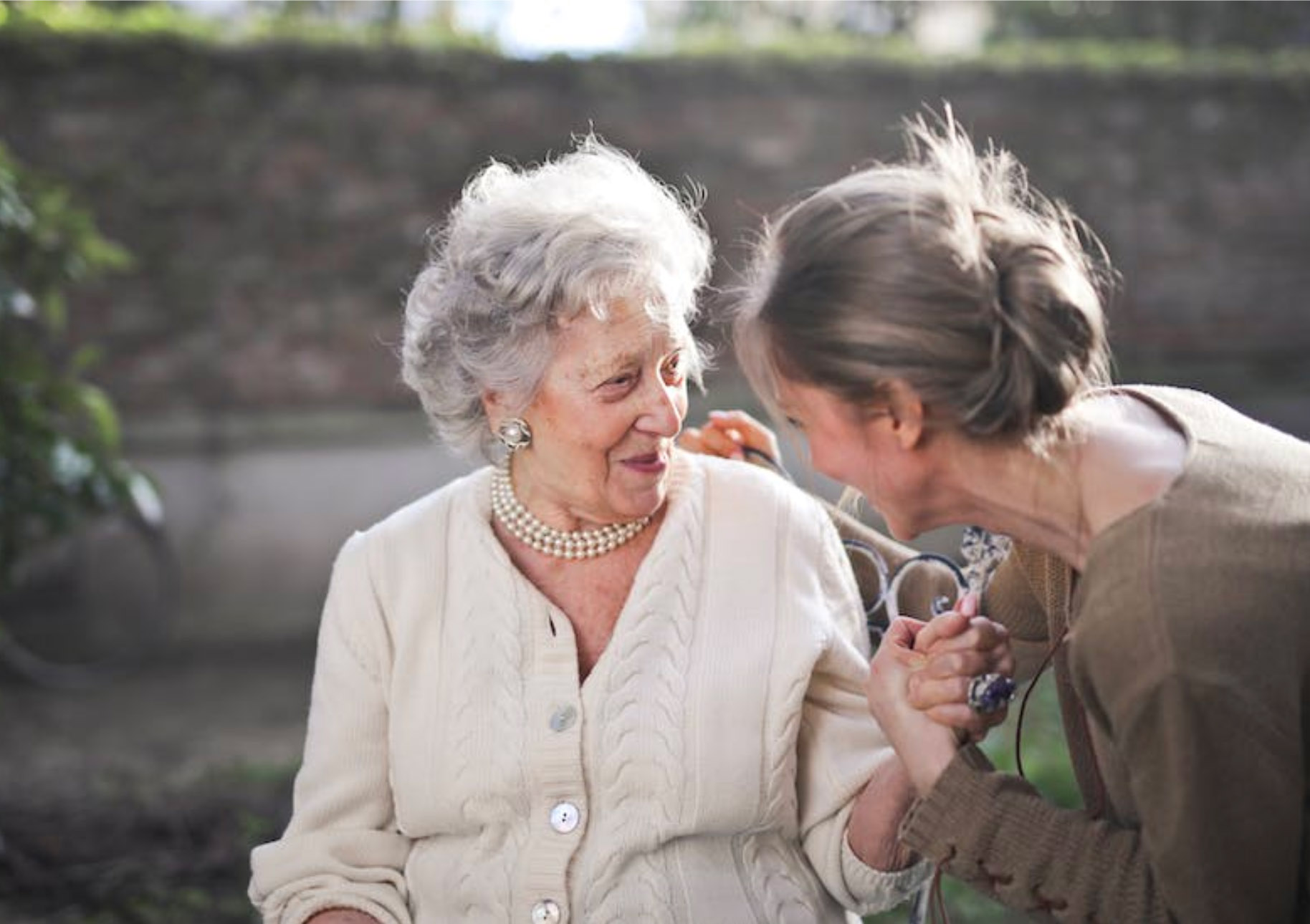 Caregiving for Seniors: Balancing Work, Caregiving, and Personal Life
As a caregiver of seniors, it is important to make sure that you are taking care of yourself as well as the person you are providing care for. It can be difficult to balance work, caregiving, and personal life, but there are many ways to make sure that you are able to do all three. Here are some tips from Alternatives for Seniors on how caregivers of seniors can balance work, caregiving, and their personal lives.
Participate in Caregiver Support Groups
Caregivers of seniors often feel overwhelmed and alone when trying to juggle responsibilities. Joining a caregiver support group can be invaluable for caregivers in need of emotional support. These groups provide a safe space for caregivers to connect with others who understand their unique challenges and help each other through difficult times.
Get Some Help
Hiring at-home services for tasks such as meal delivery or housekeeping can relieve some of the burdens when caring for an elderly loved one. This not only helps to reduce stress but also allows caregivers to focus on other aspects of their lives, such as their work or their own well-being. Everyone deserves time to relax and recharge, and these services provide an invaluable opportunity to do just that.
There are also plenty of online tools that can make things a little easier. For instance, check this out if you need to digitize your documents, making them easier to sort and share as needed, as well as reducing paper clutter (and the stress of losing important documents). Best of all, the program is free to use!
Put Self-Care First
Caregivers of seniors need to prioritize their own self-care. Short breaks during the day and getting enough sleep are essential for maintaining physical health and managing stress. Eating nutritious meals regularly throughout the day will also provide the energy needed when caring for someone else's needs.
Take a Break
Caregivers need breaks just like anyone else. Taking regular breaks prevents burnout. To ensure caregivers stay healthy both mentally and physically, it's important to schedule breaks ahead of time. This will make sure they don't forget about taking them, even when things get hectic. Find ways to decompress and take time away from caregiving duties in order to recharge. Taking walks in nature, reading books, listening to music, or participating in hobbies are all great ways for caregivers to decompress and relax during their downtime.
Be Open to New Opportunities
If you're passionate about caring for seniors and looking for more career options, consider going back to school to become a nurse specializing in elderly care. Nurses have access to a variety of job opportunities with better wages than regular caregivers, plus they are equipped with advanced medical knowledge which can be beneficial for providing quality elderly care, and this may help you potentially save lives, as well.
Caregiving often comes with a lack of adequate pay and limited hours. Yet, the financial stress that is often associated with caregiving can be eased if caregivers manage to find better jobs with improved wages and more flexible hours. To make it easier for them, use online tools to create detailed resumes that you can have at the ready.
Caregiving for seniors is hard work, but that doesn't mean you have to sacrifice your own well-being in the process. Take advantage of the many resources available, such as support groups, home services like food delivery, and even online universities. Doing so will help you make a positive difference in the lives of those who need it most, as well as yours.
Alternatives for Seniors is here to help seniors get the care and respect they deserve. Call (888) 904-1990.
Image via Pexels
- - - - - - - - - - - - - - - - - - - - - - - - - - - - - - - - - - - - - - - - - - - - - - - - - - - - - - - - - -
Thank You to Our Guest Blog Writer:
Anya Willis,
anya.willis@fitkids.info
- - - - - - - - - - - - - - - - - - - - - - - - - - - - - - - - - - - - - - - - - - - - - - - - - - - - - - - - - -
Alternatives for Seniors
Alternatives for Seniors is a print and online directory that specifically caters
to the senior living and personal care concerns of senior citizens and their families.
When the time comes to find Senior Housing for yourself or a loved one, turn to Alternatives for Seniors.
We offer FREE personalized assistance in finding the best senior housing option for you or your loved one.
A place that matches your interests, needs and offers the amenties that best suit you –– one that is conveniently located near your loved ones.
Call our Senior Advisors at: (888) 904-1990.
If you are not ready to talk to an Advisor, visit the Alternatives for Seniors website to begin searching for the perfect home.
Housing options include: Senior Apartments, Independent Living, Assisted Living, Memory Care and Nursing/Rehab Centers
or explore your options such as Adult Day Centers or in-home assitance like Home Care and Hospice.
Alternatives for Seniors Directories
Request a copy or copies of our print directories here. Or you can view Print Directories online here.
Social Media
Also, be sure to join our Facebook community and follow us on Twitter and Pinterest.