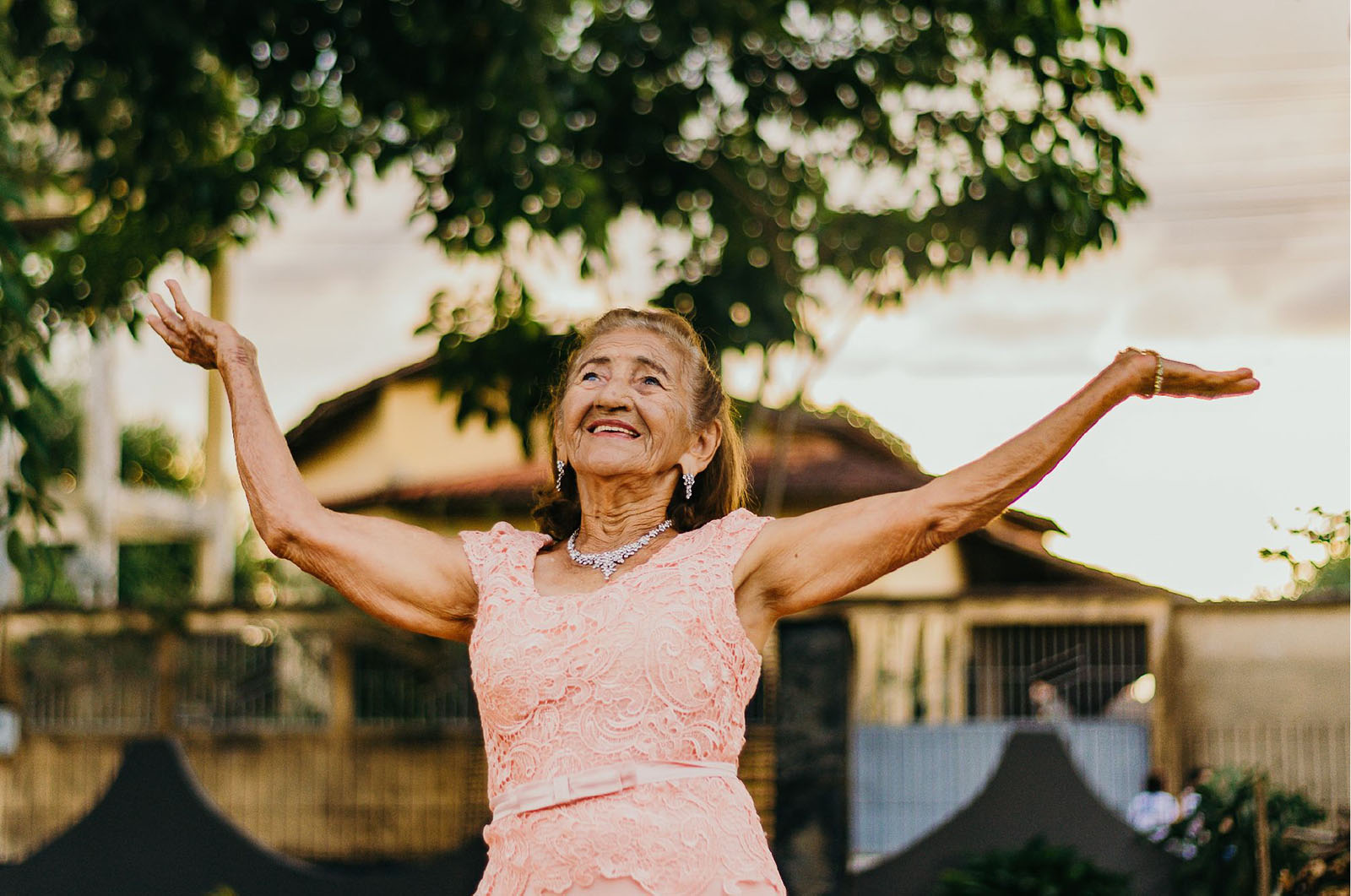 Downsizing Guide for Seniors Looking to Live Their Best Lives
One of the most important and emotionally-fraught decisions you will face in your golden years is what to do with your current home if you decide to downsize. Around 51% of adults aged 50 and older downsize their living space due to a variety of factors, including health concerns, financial reasons, or a desire to travel. Many seniors choose to either sell, rent, or keep their current home to pass down to family members. Here, Alternatives for Seniors presents some reasons why downsizing might be the right choice for you.
Sell it for Financial Freedom
When it comes to downsizing, selling your home might be the ideal option, particularly if you have a sizable amount of equity in it or if it's fully paid for. If you still owe on your home, you might even be able to retire mortgage-free and relieve yourself from the financial and maintenance burden of home ownership by selling your current home before you downsize. You should factor in realtor commissions, any outstanding mortgage debt, and median sale prices in the area when estimating how much you can earn from the sale of your home.
Some seniors choose to sell their current home because they are preparing to move into a senior living community. Senior living communities include independent living and assisted living communities, as well as memory care and skilled nursing/ rehabilitation facilities. If you need 24/7 care for a medical condition and can no longer live securely at home, transferring to an assisted living or skilled nursing facility may be your best option.
Alternatives for Seniors has gathered information about various types of senior assistance, along with valuable resources that can help you to answer the question, what's next for me? Visit them as you're weighing your options.
Rent It for Extra Income
Renting out your current home could result in a tidy profit if you play your real estate cards right. Before you make this important decision, you should be aware of the possible expenses associated with renting out your house. In addition to the expenses for upkeep, you might also be liable for additional tax payments on the extra income, and you might wind up spending a small fortune marketing your new rental property to potential tenants. Managing your current home as a rental property can be like starting a job at a stage of life when most people are ready to retire.
Keep It in the Family
Many seniors hope to pass the family home down to children or other relatives to preserve family traditions and memories. You might decide to give your house to family members as a gift, but this carries tax implications for the recipients or even yourself. You could also sell your house to family members, but you should treat this home sale like any other by utilizing brokers, attorneys, and assessors to make sure that everyone feels treated properly throughout the process.
Fix It Up for Any Choice
Whether you choose to sell your home, rent it out, or gift it to someone in your family, you should make sure that all major repairs are done. It's easy to let these tasks fall to the wayside, but now is the time to attend to them. If you need to hire repair people and contractors, this may help. It's an app that, after you've answered a few questions, recommended local professionals who can take care of your projects. Just call a few for quotes, choose someone, and get ready to check this step off of your moving list.
If you choose to rent or sell, you will need to stage the property to show its potential. One popular option is a chill room. These spaces are aesthetically pleasing and designed for relaxation. Check out some design options to see if a chill room could be a good fit for your home.
Results-Focused Downsizing
Deciding what to do with your current home can evoke intense emotion and fear of making the wrong decision. To ease the process and make sensible decisions about your current home, focus on the results you are trying to achieve by downsizing. Finding a competent Birmingham real estate agent can help soothe the pain of this transition.
Alternatives for Seniors details thousands of senior living communities, helping seniors, senior care professionals, and senior living communities nationwide.
Connect with us today to learn more!
(888) 904-1990
Photo Credit: Italo Melo via Pexels
- - - - - - - - - - - - - - - - - - - - - - - - - - - - - - - - - - - - - - - - - - - - - - - - - - - - - - - - - -
Thank You to Our Guest Blog Writer:
Anya Willis,
anya.willis@fitkids.info
- - - - - - - - - - - - - - - - - - - - - - - - - - - - - - - - - - - - - - - - - - - - - - - - - - - - - - - - - -
Alternatives for Seniors
Alternatives for Seniors is a print and online directory that specifically caters
to the housing and personal care concerns of senior citizens and their families.
When the time comes to find Senior Housing for yourself or a loved one, turn to Alternatives for Seniors.
We offer FREE personalized assistance in finding the best senior housing option for you or your loved one.
A place that matches your interests, needs and offers the amenties that best suit you –– one that is conveniently located near your loved ones.
Call our Senior Advisors at (888) 904-1990.
If you are not ready to talk to an Advisor, visit the Alternatives for Seniors website to begin searching for the perfect home.
Housing options include: Senior Apartments, Independent Living, Assisted Living, Memory Care and Nursing/Rehab Centers
or explore your options such as Adult Day Centers or in-home assitance like Home Care and Hospice.
Also, be sure to join our Facebook community and follow us on Twitter and Pinterest.