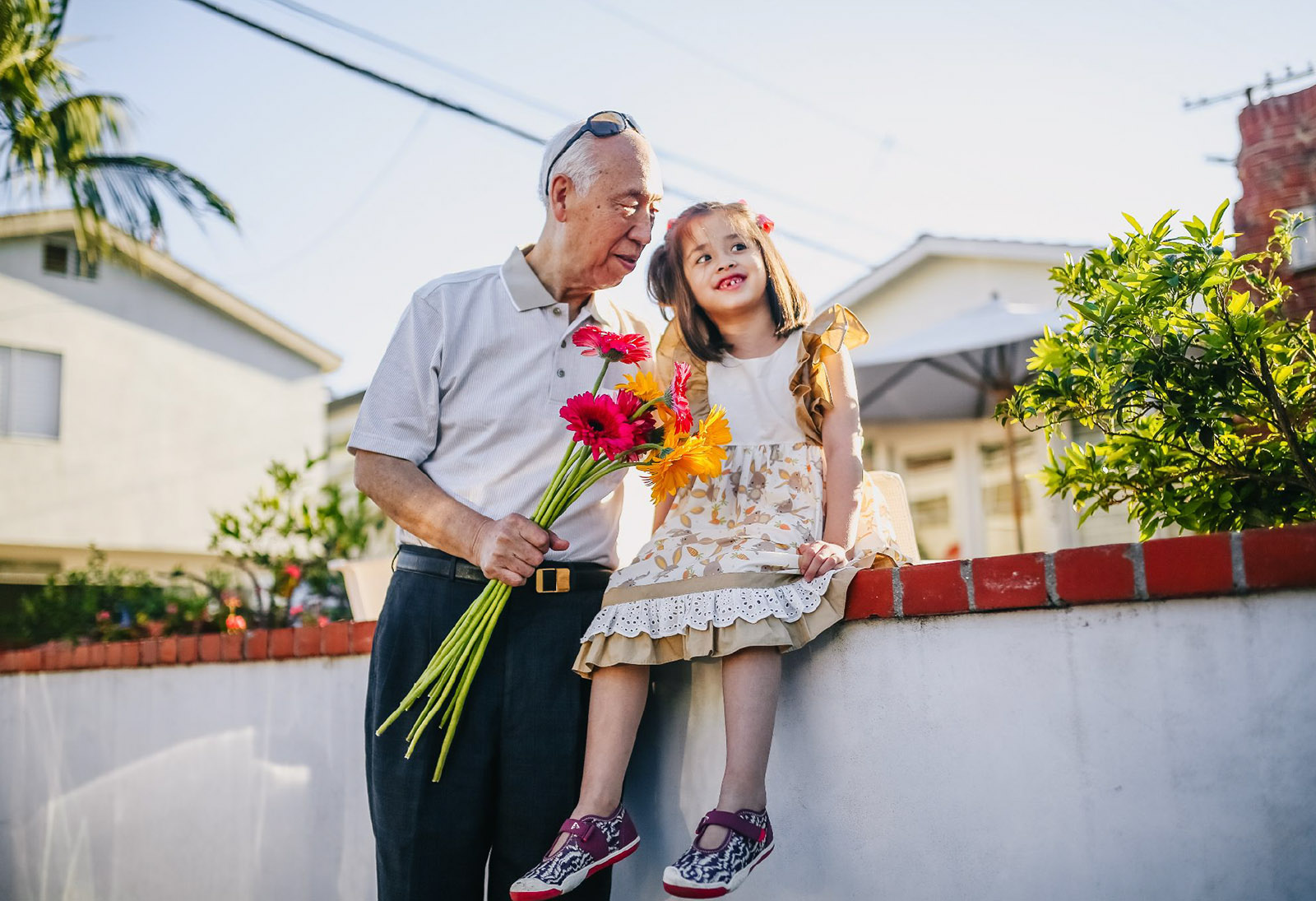 Tips for Moving Closer to a Senior Loved One Who Needs Extra Care
Have you thought about moving closer to a senior loved one? If you have a parent, grandparent, aunt, uncle, sibling, or other loved one who could use a little extra help at home, living locally makes for much easier caregiving. You'll be able to easily coordinate in-home care teams, drive your loved one to appointments, and offer invaluable social support. Plus, you'll only be a short drive away should an emergency pop up in the middle of the night.
Moving closer to a senior loved one can be a complex and stressful process. To ensure your move goes smoothly and your new living arrangement works out for everyone in your family, check out the following tips from Alternatives for Seniors!
Work with a Local Real Estate Agent
Before doing anything, get in touch with a real estate agent who is local to the region where your loved one lives. A local company can help you evaluate different neighborhoods and find properties that fit your criteria. When you're house-hunting from a distance, a great real estate agent is an indispensable source of information and guidance!
Decide Whether to Rent or Buy
Unsure about buying a home in an unfamiliar area? If you're not quite sure where you want to live in your loved one's city, Money Under 30 suggests renting for a while so you can get the lay of the land. Renting will also make it easy to move in the future if your loved one needs to relocate to a care facility. Plus, renting alleviates the stress involved in purchasing a new home remotely. Look for online apartment listings that fit your budget and your ideal proximity to your senior loved one's home.
When you're ready to buy, take a serious look at homes in the area that meet your needs. You may find that these properties come with a higher price tag because Florida is a very desirable place to live. Although you're relocating to care for your loved one, you will likely still enjoy the early 20th century architecture and international population. Look into a jumbo loan in Chicago to meet the financial needs of your new real estate investment.
Prepare for Your Big Move
Preparing for your move well in advance will help you avoid scrambling to get everything done at the last minute. Even if you've moved a lot in the past, it's always a surprising amount of work. One of the first things to take care of right away is booking a moving company. Search for long-distance movers who will safely transport your things to your new location. Be sure to read online reviews on local companies before making your choice. When searching online, you might even come across movers offering deals or discounts!
Moving Your Business
Moving only gets more complicated for business owners. If you have business inventory, supplies, and equipment to move, consider hiring a special moving company with experience moving business assets. Element Moving & Storage points out that reputable business movers will know exactly how to protect your valuable business equipment during a long-distance move. You'll also want to pack up your business early, label boxes carefully, and consider working remotely to minimize downtime during your move.
Review Your Loved One's Living Options
After moving to your loved one's city, you'll have a better idea of their specific care needs. This is a good time to begin evaluating potential senior living options in case they require more intensive care in the future. Some common senior housing options include nursing homes, assisted living, memory care, and senior independent living communities.
You can search for well-reviewed facilities in your area using a senior housing-focused search engine. But it's always better to explore senior living options in person. And it's even better to do so before they become a necessity. This way, you'll have plenty of time to compare options and get your loved one involved in the decision-making process.
Make Plans for a Successful Move
If your loved one could use your care locally and it makes sense for your family to move, start planning your relocation now. Decide whether you're going to rent or buy a home, look for a great real estate agent, and prepare your business for the big move. And start looking into different care options in case your help is simply not enough. It's better to be prepared with knowledge about in-home care to memory care facilities, so that you know your options when and if the need arises. In the meantime, focus on organizing your move and supporting your loved one.
Alternatives for Seniors details thousands of senior living communities, helping seniors, senior care professionals, and senior living communities nationwide. Connect with us today to learn more!
(888) 904-1990
Photo Credit: Rodnae Productions via Pexels
- - - - - - - - - - - - - - - - - - - - - - - - - - - - - - - - - - - - - - - - - - - - - - - - - - - - - - - - - -
Thank You to Our Guest Blog Writer:
Anya Willis,
anya.willis@fitkids.info
- - - - - - - - - - - - - - - - - - - - - - - - - - - - - - - - - - - - - - - - - - - - - - - - - - - - - - - - - -
Alternatives for Seniors
Alternatives for Seniors is a print and online directory that specifically caters
to the housing and personal care concerns of senior citizens and their families.
When the time comes to find Senior Housing for yourself or a loved one, turn to Alternatives for Seniors.
We offer FREE personalized assistance in finding the best senior housing option for you or your loved one.
A place that matches your interests, needs and offers the amenties that best suit you –– one that is conveniently located near your loved ones.
Call our Senior Advisors at (888) 904-1990.
If you are not ready to talk to an Advisor, visit the Alternatives for Seniors website to begin searching for the perfect home.
Housing options include: Senior Apartments, Independent Living, Assisted Living, Memory Care and Nursing/Rehab Centers
or explore your options such as Adult Day Centers or in-home assitance like Home Care and Hospice.
Also, be sure to join our Facebook community and follow us on Twitter and Pinterest.